gALPHA Social Justice is a free 4-week program that works with UW-Madison changemakers committed to creating a positive impact in the world.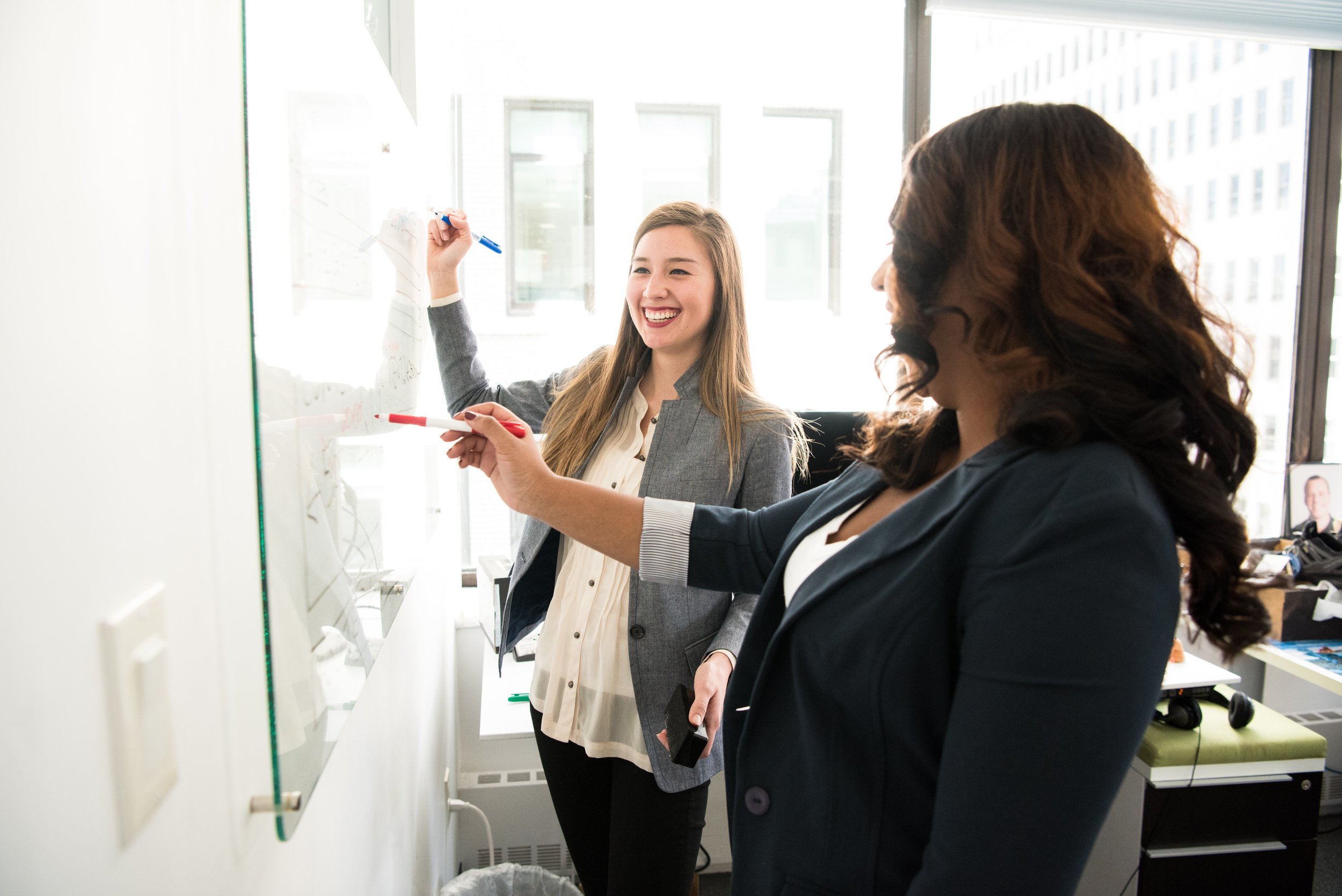 MENTORS
If you would like to become a mentor, please fill out our interest form.
OFFICE HOURS
Sign up to meet with the team to learn about the program.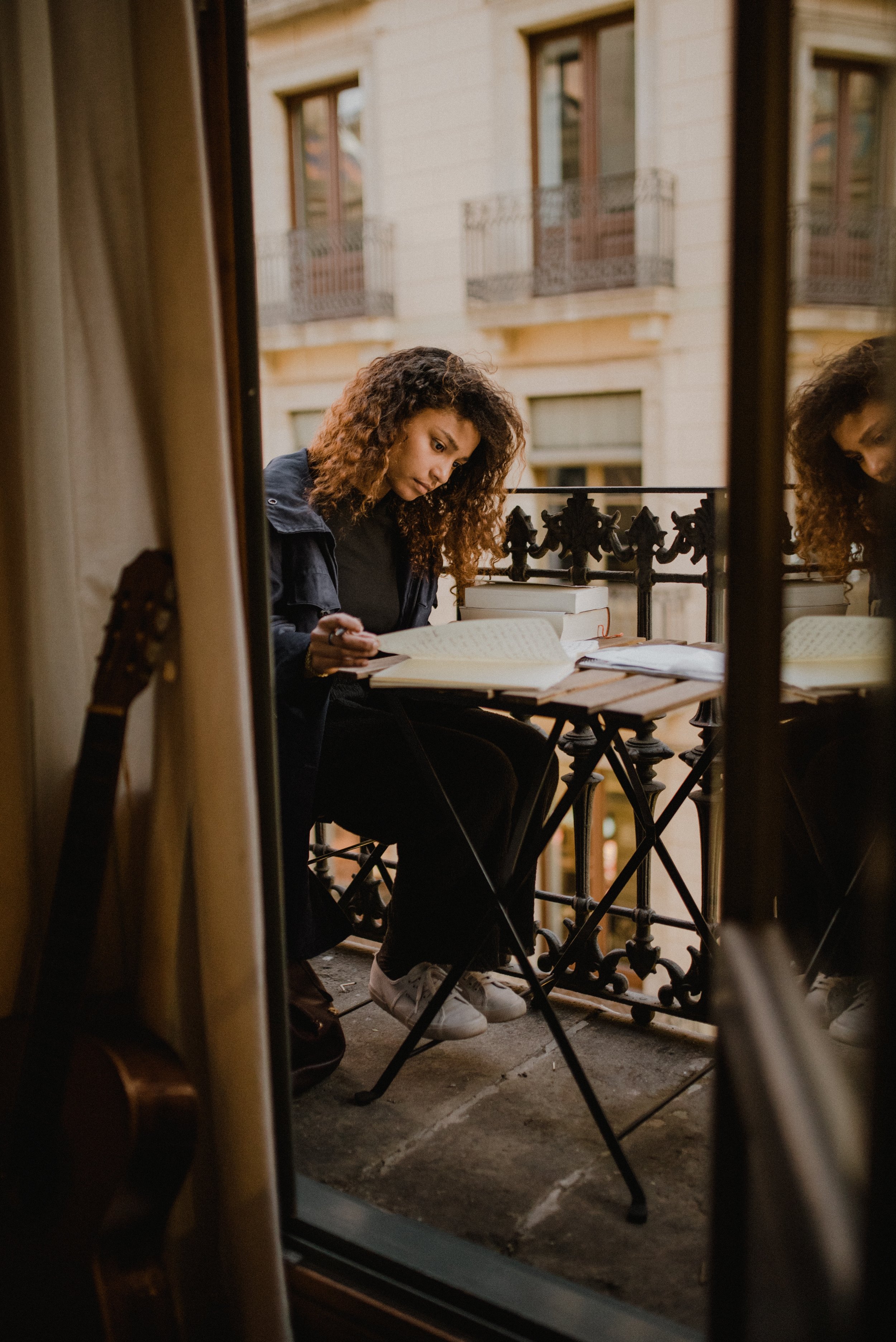 SPONSORS
Learn more about the sponsors making the program possible.
APPLY
Applications are closed for the our gALPHA Social Justice program.
galpha social justice IS SPONSORED BY